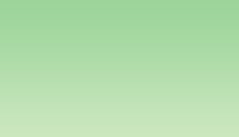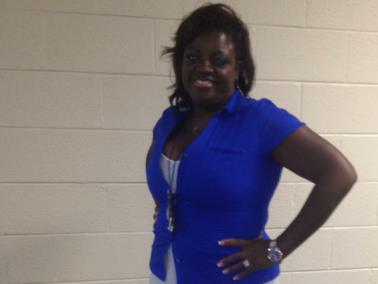 We currently have two components to our Agency

INTEGRATED FAMILY SERVICES, operates as a Non-Profit Organization, providing resources and technical assistance to families of all incomes at no cost.   

ITBF-Integrated Services, operates as a LLC Consulting Agency to assist clients with services such as Establishing and Starting New Businesses, Contract Proposals, Grant Writing and a variety of other services.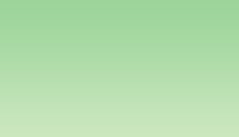 Alzena Hewitt,  founded this program based on experiences from her Personal Life and Professional Career. Her passion came from losing her father at the age of 10, due to various complications surrounding his Military Career and PTSD.  Overcoming the statistics of being a teen mother, now in her 30's, she has completed a Bachelor's, two Master's Degree's and soon to be a candidate for a Doctoral Degree.  Her idea to start this program came from dealing with a variety of issues, such as being a teen mother, a victim of domestic violence, military spouse, and watching family members and friends being denied access to services in the community.  She has a passion for helping others and decided to use her expertise and knowledge in a relatively new way, focusing on technological research, design and development.  She uses all of these areas to encompass services in a nonprofit aspect. 

Our Organization is designed to take "Families" and "Business" to another level.  We assist anyone in need through a referral base system throughout the United States.  Anyone can refer a family or request services for themselves.