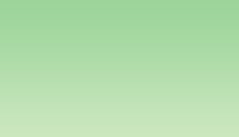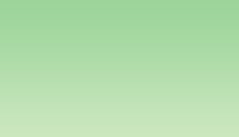 Welcome to Integrated Services where

"Family is OUR Business"!

We help integrate families and communities in our INDUSTRY with a TECHNOLOGICAL approach.

We also help to strengthen BUSINESS relationships with FAMILIES in local communities. 

This page was last updated: March 21, 2013
It's GRADUATION TIME!!!!!!!

In honor of our Graduates, we will be posting information on Scholarships, College Preparation Activities and Summer Camp Information.

Integrated Services GIVING BACK to our local community.

In Honor of Mr. Charles Harris and the Late Mrs. Ethel Harris, we will be promoting the

"CHARLIE ANGELS"

Softball Scholarship.  

Become a member of our facebook page for updated information on Scholarships, Summer Programs and other important updates .